Sell Your Home in Mooresville, NC
If you want to sell Mooresville or Lake Norman real estate, you are at the right place. I am willing to bet you searched on Google, "Sell my home in Mooresville fast" or "Sell my house on Lake Norman fast" or "Best Realtor® in Mooresville to sell my home" and the Beth Sterner Real Estate website came up. That's because I want to help you sell your house. Check out my home selling statistics and see how I can help you…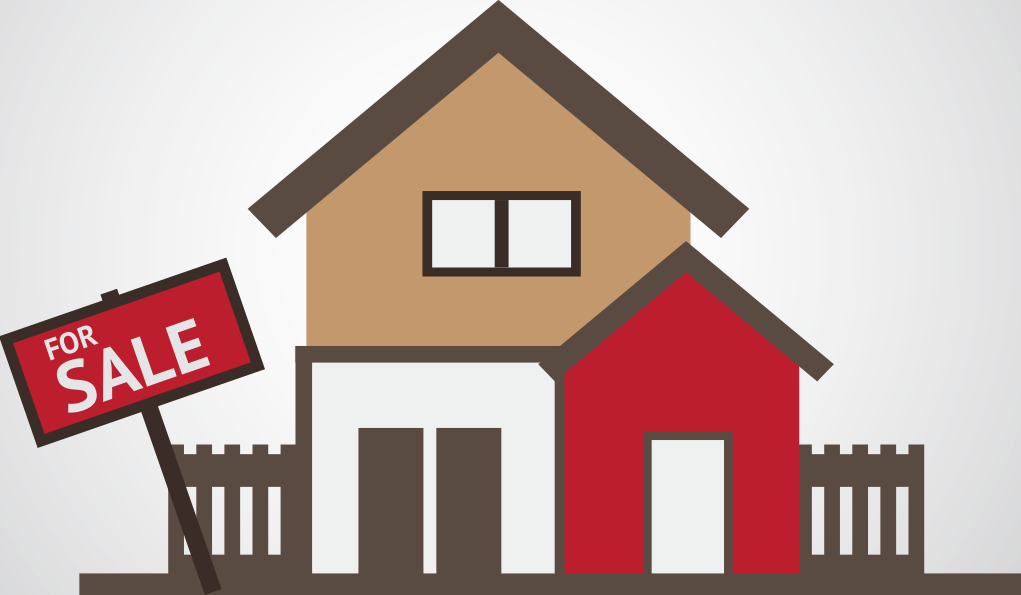 I sell homes in less than 10 days at 97% of list price!
These are incredible stats! I would love to utilize the same strategies I have for my clients to sell your home in Mooresville. I sell homes 45 days quicker than the average house and for closer to asking price! If you are wondering if I can sell your home the way I have sold others, here is how I do it…
Best Realtor® Selling Strategies to Make Sellers the Most Money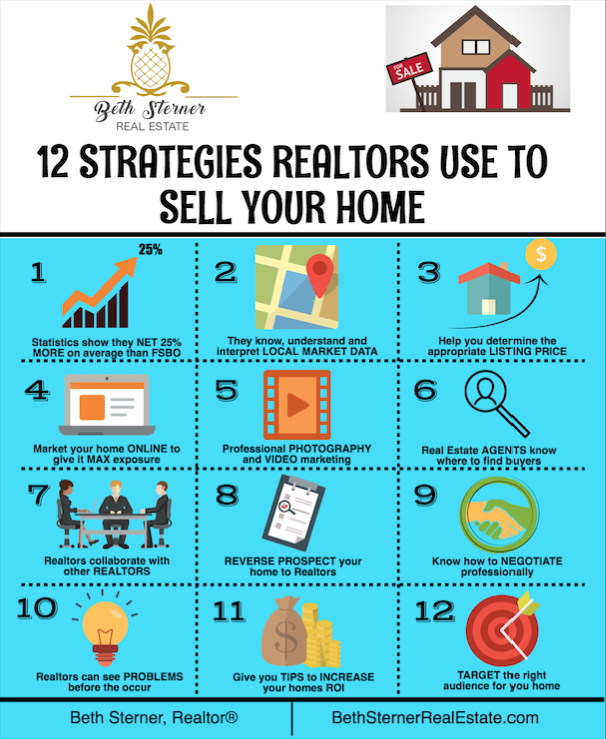 I pride myself on being the best at what I do, and I am extremely competitive. My numbers show just how hard I work for sellers who need their homes sold quickly.
I use proven methods of real estate selling and SPEND MY OWN MONEY to advertise your home or property. In fact, I am so confident that I have showcased my secrets – 12 strategies I use to sell your home in my blog post. These methods are not used by most Realtors® and ultimately result in sales for my clients QUICKER and for MORE money!
You will not meet another Realtor® that studies the local real estate market like I do, or who understands the best time to sell your home in Mooresville is the Winter?
Most homeowners I work with want to upgrade their home, or have decided it is time to downgrade. I work with all stages including first, second and third time home sellers. Whether this is the first time selling a house, or if you are selling your second or third home, you probably have a lot of questions about the process of selling. It is very important to know you have a top local Realtor® assisting you with the sale of your home. Beth Sterner Real Estate can help!
Where Does Beth Sterner Real Estate Sell Real Estate?
I sell homes in North Carolina in cities including Mooresville, Troutman, Sherrills Ford, Denver, Davidson, Cornelius, Huntersville, Concord and Charlotte. Beth Sterner Real Estate sells homes all other the greater Charlotte NC area with the focus of getting property and homes sold fast and for more money. If you or anyone you know is selling a home anywhere in North Carolina and give me a call and I can assist you locally or help you find the best Realtor® for the home.
Once you come to the decision it is time to sell your home, make sure you search for the best real estate agent to help you. Also, you want to be sure you are committed to the decision of selling before signing a contract with a Realtor®.
Who Is the Best Realtor® for Selling Homes in Mooresville?
I have a focus on selling homes in the Mooresville and Lake Norman area. I am a local Mooresville Realtor® here to assist you in possibly the biggest transaction of your life. Understanding the local Mooresville Real Estate market will help you decide the most appropriate list price for your home. After you and Beth Sterner Real Estate have evaluated the neighborhood comparables for recent sales, I will ask questions regarding your motivation to sell to determine how fast you want to sell or for the most money. Your answers will help us decide the best list price to sell your house in a comfortable timeframe and for a price that causes it to sell.
Should I Sell My House With a Realtor®?
You can ultimately choose one of the many options to sell your home in the Mooresville and Lake Norman area. A Real Estate Agent can give you the most accurate Home Valuation to determine what your house is worth and will ultimately sell for. You can get your FREE Home Valuation from one of the best Realtors in Mooresville by clicking here. There are some interesting statistics you should know about selling your home For Sale By Owner (FSBO):
For Sale By Owner (FSBO) Statistics
Information Provided by The National Association of Realtors®
FSBOs accounted for 8% of home sales in 2014. The typical FSBO home sold for $210,000 compared to $249,000 for agent-assisted home sales.
FSBO methods used to market home:
Yard sign: 42%
Friends, relatives, or neighbors: 32%
Online classified advertisements: 14%
Open house: 14%
For-sale-by-owner websites: 15%
Social networking websites (e.g. Facebook, Twitter, etc.): 15%
Multiple Listing Service (MLS) website: 10%
Print newspaper advertisement: 3%
Direct mail (flyers, postcards, etc.): 3%
Video: 2%
Other: 1%
None: Did not actively market home: 25%
Most difficult tasks for FSBO sellers:
Understanding and performing paperwork: 12%
Getting the right price: 6%
Preparing/fixing up home for sale: 6%
Selling within the planned length of time: 18%
Having enough time to devote to all aspects of the sale: 6%
The hardest thing for FSBO sellers is to complete all the necessary paperwork. I can make it easier for you by providing you with all the necessary documents. If you would like help 'getting the best price' give Beth Sterner Real Estate a call at 980-228-1051, I can help you come up with the best list price for your home to sell. The statistics show a Realtor® can get you 25% higher value for your home than attempting to sell FSBO. If you are still considering selling your home without a Realtor, read this.
Should I sell my home before a new home in Mooresville?
If you are wanting to upgrade the home, you are in with a new property you will need to make sure you sell your current home. When people buy a home before selling their current home, they can have difficulty paying the additional mortgage. It is important to think logically when making a large financial decision without allowing emotions to cloud the situation.
How should you market your Mooresville Home online?
When you are ready to sell your home, the most important part is going to be marketing. Making sure your home is visible to as many people as possible will ensure the highest selling price in the shortest amount of time. There is no exact price when selling real estate, your house will be in a range where it should sell and with proper preparation and marketing you can sell at the top of the range.
Selling your Mooresville home with a Top Realtor®
At Beth Sterner Real Estate, I find reverse prospecting to be one of the nest ways to sell my clients homes. I send an email to local buyer's agents to help in marketing and selling your home. This email will go out to Realtors® who have a 'saved search' for any of their clients that meet the criteria of your home.
Your home will also be listed in the Multiple Listing Service (MLS) and on all top home search sites like Zillow, Trulia, RedFin, Realtor.com, etc. Your home will also have the highest quality, professional pictures with a virtual tour video posted. I have found a lot of success with marketing homes on their dedicated landing page on my website and sharing this on Facebook, twitter and other social media platforms. You will be in the most qualified hands with Beth Sterner Real Estate to make selling your home fast and at the highest price.
Here is a video to demonstrate one of the ways I market my listing to sell homes like other Realtors don't.
Give me a call! I would love to meet with you in person and discuss the sale of your home and how I can help you sell your home the fastest and for MORE money than other local Realtors.